Your career aspirations are of utmost importance to us. That's why we align your preferences with the finest opportunities offered by renowned global universities. Countless students, like yourself, are currently realizing their academic dreams in prestigious institutions worldwide. Join us in pursuing your own aspirations!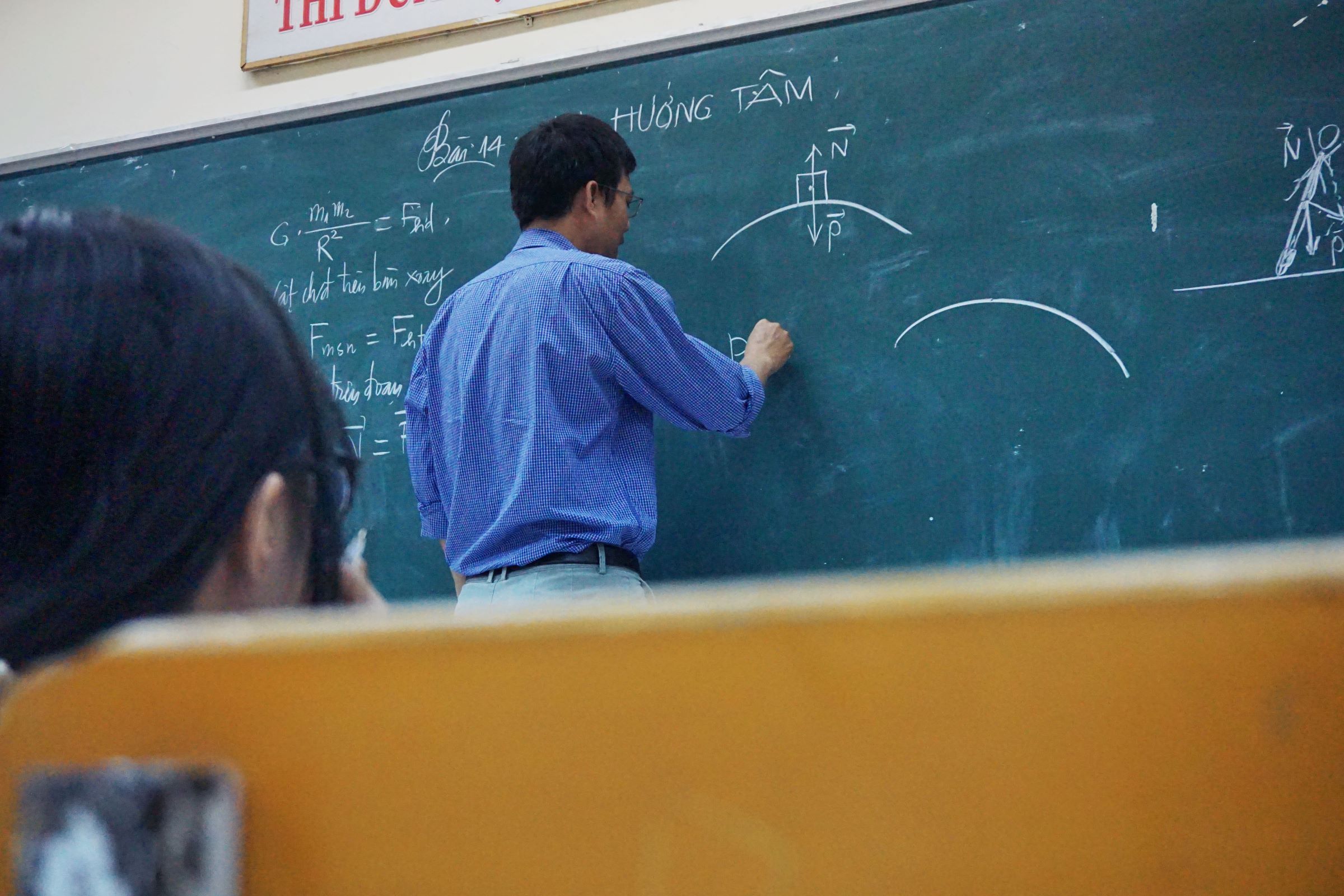 The GRE / GMAT / SAT tests feature question types that closely reflect the kind of thinking you'll do in graduate or business school.
Verbal Reasoning — Measures your ability to analyze and evaluate written material and synthesize information obtained from it, analyze relationships among component parts of sentences and recognize relationships among words and concepts.
Quantitative Reasoning — Measures problem-solving ability using basic concepts of arithmetic, algebra, geometry and data analysis.
Analytical Writing — Measures critical thinking and analytical writing skills, specifically your ability to articulate and support complex ideas clearly and effectively.
What do this batches offer: